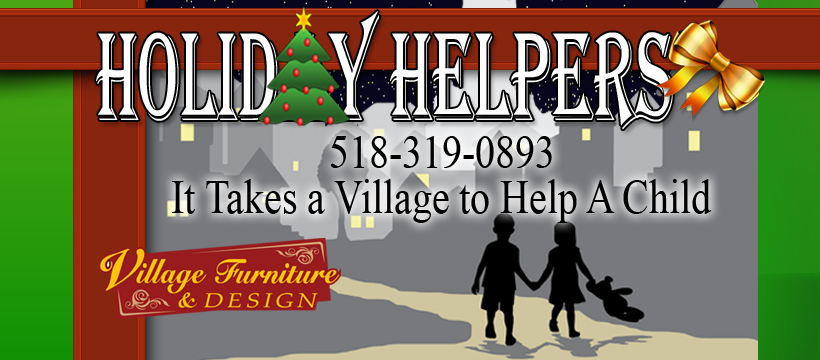 Holiday Helpers has kicked off once again this year!
It takes a village to help a child. Wild Country.FM, Collins Oil and Village Furniture & Design invite you to be a Holiday Helper.
If you're seeking some help this year, please get your application from the Holiday Helpers Facebook page.
To ensure we are able to fill the needs of our children while respecting the limitations of our community, we are asking for donation items for an age of your choice between newborn and Twelfth grade. This year there will be boxes throughout the village.
Collins Oil has generously donated FIVE HUNDRED GALLONS of FUEL, so 5 people will have a chance to win 100 gallons of fuel to keep you warm this winter!
Watch for information on where to bring these items on the Wild Country & Holiday Helpers Facebook Page.
Please Join Wild Country.FM with Collins Oil, Franklin County Service organizations, Village Furniture & Design and our generous businesses because we have seen a lot this year.
It truly does take a Village to Help a Child.