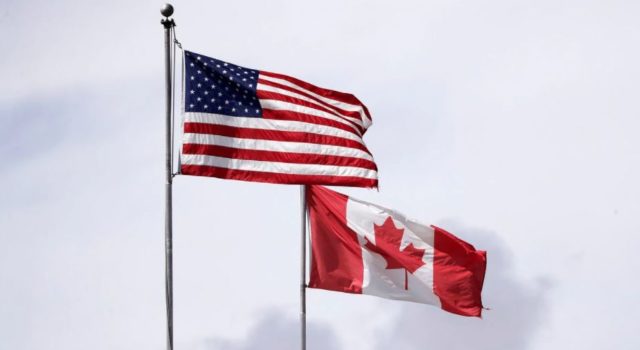 The United States opened it's land border at midnight for the fully vacationed.
It's exciting but there may not be a huge rush to cross the border. Canadians must show proof of vaccination upon entering the U.S., but do not need to show proof of a negative COVID-19 test. However, Canada is requiring its citizens to present a negative COVID-19 PCR test upon re-entry, which for Canadians can cost up to $300 each.
Americans wanting to cross the border to Canada still have to have a negative PCR Covid-19 test and proof of vaccination upon arrival.