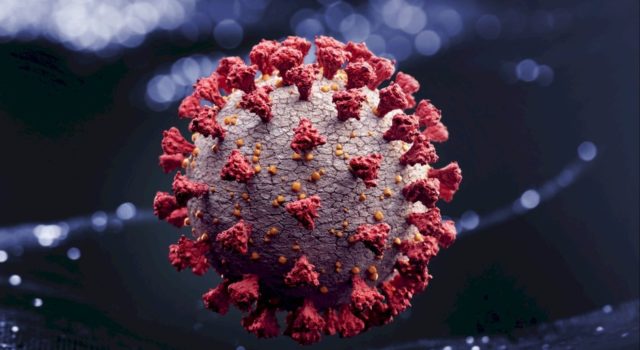 Monday afternoon Premier François Legault announced that the 28-day red zone lockdown across Quebec will now be extended for another month, to November 23.
As of Monday the province reported 10 more deaths and 808 new infections bringing the total count to 100,922 infections with 6,153 fatalities.
Premier François Legault said "We have to lower that number, how many new cases we have, and that's why we're going to have to make efforts for another four weeks," he said. "We have quite a challenge ahead of us. We cannot continue having 800 to 1,000 new cases per day."
Here is what will remain closed through November 23
Closed:
All bars
Casinos
Restaurant dining rooms
Theatres
Museums
Cinemas are closing
Staying Open:
Schools
Places of worship and funerals (maximum of 25 people)
Businesses (including hair salons and hotels)
Restaurant delivery and takeout
Other Businesses:
Most businesses are allowed to stay open so long as they respect the health rules. This includes retail stores, hotels, hairdressers, barbers and so on.
Areas affected: Greater Montreal, most of Quebec City, and the entire Chaudière-Appalaches region